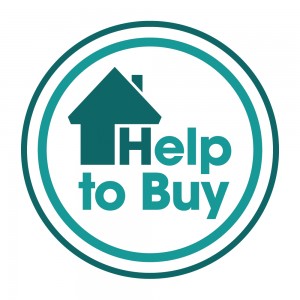 The Help to Buy (Scotland) Affordable New Build Scheme is a Scottish Government scheme which aims to help first time buyers and existing homeowners to buy an affordable new build home. Hudson Hirsel is delighted to be one of the participating home builders able to offer this popular scheme to housebuyers. The three year scheme will operate until March 2019.
The scheme is open to first time buyers as well as existing homeowners and provides help for up to 15% of the purchase price of an affordable new build home. If your application to the scheme is eligible, the Scottish Government will help you to buy a new build home so you don't have to fund all of it.
To find out more, go to:  https://www.mygov.scot/help-to-buy/overview/
Your mortgage lender is likely to require you to contribute a deposit of around 5% with your mortgage and deposit covering a combined minimum of 85% of the total purchase price. Your mortgage must be from a qualifying lender and must be a repayment mortgage.
There are maximum ceiling figures which will apply to the price of a home that you are able to buy with assistance from the scheme. You cannot buy a home under the scheme if it is more than the applicable ceiling figure. The maximum threshold figures are:
For financial year 2018/19 which is for purchases which complete on or before 31st March 2019, the threshold price is to remain at £200,000
The Help to Buy scheme is available on all Hudson Hirsel homes priced below the threshold price.